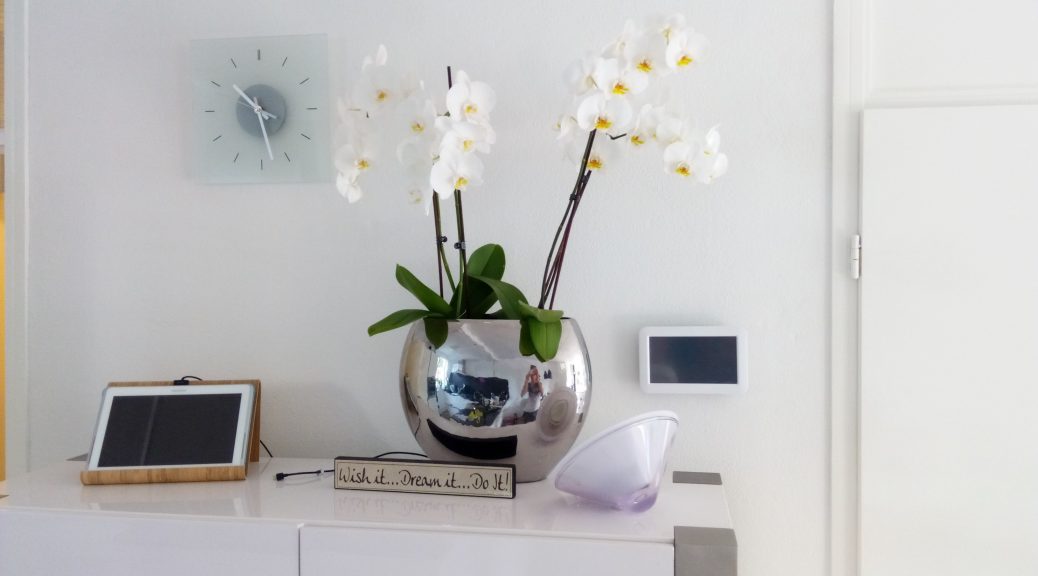 Inzicht in je verbruik met Toon!
Inzicht in je verbruik met Toon!
Hoeveel energie gebruik jij thuis? En ben je er ook bewust mee bezig? Op de eerste vraag kunnen de meeste mensen wel antwoord geven. De tweede vraag wordt al wat moeilijker. Tenzij je elke dag of week de meterstanden opneemt is het niet zo gemakkelijk om je verbruik in te zien.
De slimme thermostaat Toon maakt daar verandering in. Je kunt met de thermostaat naast het instellen van de temperatuur in huis, ook heel gemakkelijk je verbruik inzien. Hangt jouw thermostaat op een zichtbare plek dan valt het nog beter op want de Toon laat jouw actuele verbruik zien.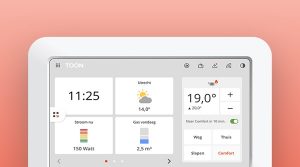 Ik heb de Toon thermostaat een aantal jaren in gebruik en eerlijk gezegd mijn verbruik is een stuk minder geworden. Even een voorbeeld een oude gloeilamp gebruik ongeveer 40 watt, een LED lamp ongeveer 4 watt. Nadat ik alleen maar LED lampen in huis gebruikte, installeerde ik een nieuwe buitenlamp. Aangezien ik nog geen LED lamp beschikbaar had deed ik er een gloeilamp in. In de avond gaf de toon een hoog energie verbruik aan. Ik zoeken in huis welke apparaten er extra aan stonden, nou enige tijd later kwam ik erachter dat de gloeilamp voor het extra verbruik zorgde.
Naast het inzien van je verbruik heeft Toon nog meer mogelijkheden. Maak je gebruik van de Philips Hue verlichting dan bedien je deze ook gemakkelijk via het scherm. Heb je zonnepanelen op het dak? Dan kun je aan de hand van een duidelijke grafiek zien wat ze opleveren en hoeveel je teruglevert.
Toon is een mooie gadget voor in je huis, het maakt je bewuster van je energie verbruik en bied handige opties voor je Thermostaat. Nadeel is dat de hardware erg verouderd is en de software hierdoor ook wat traag reageert. Je kunt hem bestellen bij een energie abonnement van Eneco. Maar ook een losse installatie is mogelijk. Daarnaast betaal je een klein bedrag per maand voor alle functies.
Heb jij ook al een Toon in huis? Of gebruik jij iets anders om inzicht te krijgen in je verbruik? Laat het weten in de reactie hieronder.