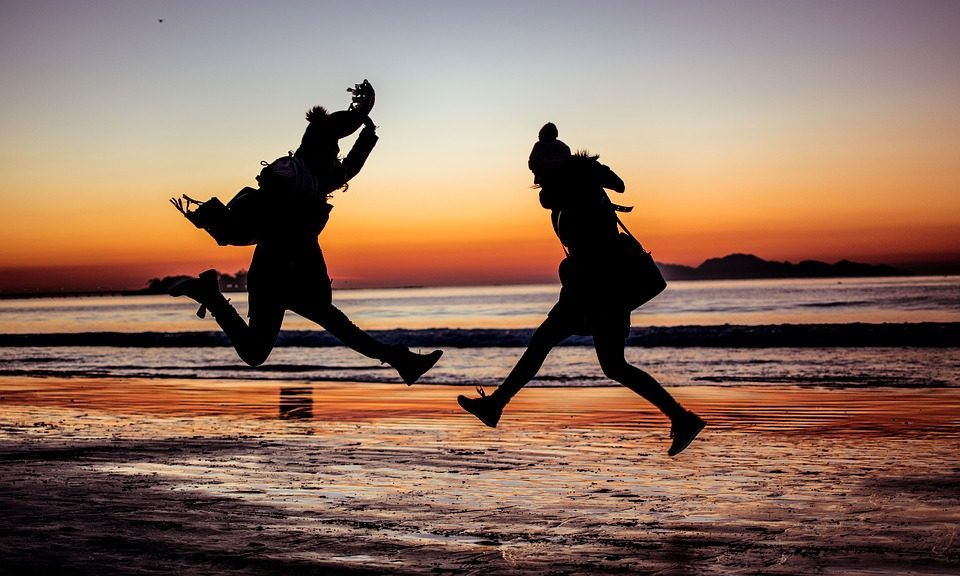 Heb jij het ook altijd zo druk?
Heb jij het ook altijd zo druk?
Op het moment dat je vrienden of familie weinig hoort of ziet krijg je meestal te horen dat ze het druk hebben. Ook ik gebruik als excuus vaak de reden dat ik het druk heb. Maar wat is nu eigenlijk druk?
Naast het gewone werken, voor mij zo'n 38 uur per week heb je nog veel meer bezigheden. Denk maar aan het huishouden, de hond uitlaten, eten koken en sport of hobby's. Daarnaast heb je ook gewoon af en toe wat tijd voor jezelf nodig.
Een dag in het leven van Jeroen.
Ik word dagelijks rond een uur of 7 a half 8 wakker, na het douchen loop ik een rondje met de hond door het park en soms breng ik dan ook mijn vriendje even naar zijn werk. Op mijn werk begin ik tussen half 9 en 9 uur en werk dan door tot een uur of 5 in de middag. Na mijn werk fiets ik door het centrum naar huis en loop ik gelijk even weer een rondje met de hond. Thuis aangekomen geef ik de hond en katten hun eten en maak ik de kattenbakken schoon. Ik heb een hekel aan stofzuigen maar mijn lieve vriendje heeft me toch zo ver gekregen dat ik dagelijks even de stofzuiger door het huis heen haal. Ook eten koken is niet mijn favoriete bezigheid maar gemiddeld kook ik zo'n 3 keer per week. Wij eten gemiddeld best laat, rond een uur of 7 a half 8 en als we dan eenmaal klaar zijn met het eten op opruimen is het zo 8 uur. Tijd om lekker languit op de bank te gaan liggen en even tv te kijken. Maar eigenlijk kijk ik ook niet zoveel tv er zijn nog genoeg andere leuke dingen om te doen. Rond half 10 krijgt de hond nog een laatste ronde en bereid ik mezelf voor om te gaan slapen.
Ik heb een lange tijd 32 uur per week gewerkt, elke dinsdag was dan mijn vrije dag en zo'n dag had ik dan veel tijd om lekker mijn eigen ding te doen. Nu ik wat meer werk gebruik ik hier voornamelijk het weekend voor. Maar toch kom ik altijd tijd te kort. Onze maatschappij is zo ingesteld dat je eigenlijk altijd meer wil doen dan dat je er eigenlijk tijd voor hebt. Ik heb momenteel wel mijn balans gevonden en neem af en toe even wat extra tijd voor de dingen die ik echt wil doen.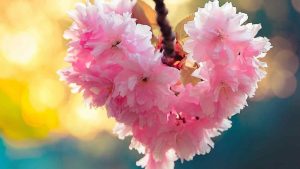 Dus heb ik het nu eigenlijk zo druk, nee dat valt best mee maar ik besteed mijn tijd nu meer aan de dingen die ik nodig ben. Als iemand mij vraagt waarom ze niks van mij hebben gehoord geef ik als reden dat ik het druk heb. Maar ik ben wel nieuwsgierig wat de reacties zullen zijn als ik gewoon eerlijk zeg dat ik gewoon geen zin had om af te spreken of langs te komen. Of dat ik het gewoon belangrijker vond om die zondag middag Pokémon te vangen in het park. Ik ga het in ieder geval uit proberen.
Heb jij het ook altijd zo druk? Of ben jij ook gewoon met andere dingen bezig?
Het is al even geleden dat ik een blog heb geplaats, mijn reden ik was bezig met dingen die ik belangrijker vond. 😉